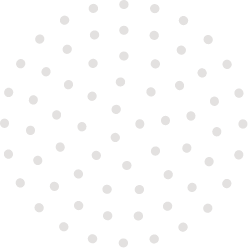 What we offer
Who We Are
Mite Group is dedicated to expanding its business by embracing technology, forging solid partnerships, and emphasizing high levels of customer satisfaction. It also operates an openadmission training facility that provides opportunities for lifelong learning in QHSE, Management, IT, Lean Six Sigma, robotics, and various internal and public trainings to function in a technological society. we provide the appropriate resources at the appropriate moment to optimize the commercial potential of our clients.
What we offer
Distant learning for creative solutions
Explain to you how all this mistaken idea of denouncing pleasure and praising pain was born and I will give you.