What we do
Occupational Health and Safety Trainings and Accredited Programs
E- learning facilities
We offer blended and self-paced Learning facilities for candidates
QHSE Accredited Programs
Providing International Accredited Programs in Occupational Health and Safety field
Industry Specific Trainings
We are providing Corporate Trainings according to the client requirements
On site & Classroom training
We are able to deliver On site and Classroom Trainings with well qualified tutors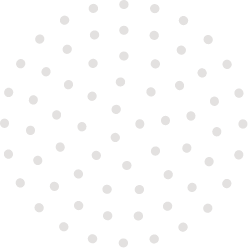 What we offer
Management Consultancy Services
Mite is a client service-oriented consultancy offering time-tested solutions to your firms' operations, management system concerns. We bring deep, functional expertise, but are known for our holistic perspective. We have proven a multiplier effect from optimizing the sum of the parts, not just the individual pieces.
What we offer
We Support Your Growth
Our Subjects
Courses we offer
Jun 2022
Jul 2022
Aug 2022
Jun 2022
Jul 2022
Aug 2022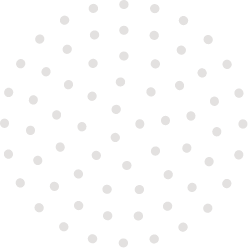 Mite Group is a renown educational service provider with a proven track record and state of the art facility that caters to professional aspirants through technology, partnership and high degree of customer satisfaction.
Recent Posts
Latest Articles