AUTHORISED PERSON MECHANICAL AND PRESSURE SYSTEMS (APMPS) HTM 08-08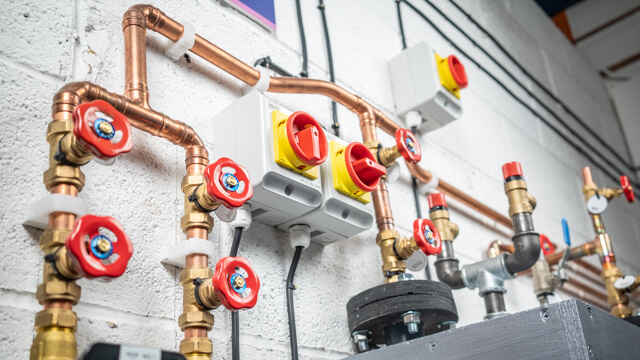 ATTENDEES
This course will give you the knowledge and skills to support the appointment decision to Authorised Person
(Mechanical) and to implement and control safe work systems relating to boiler and stored pressure mechanical
systems defined under Pressure Systems Safety Regulations 2000 (PSSR).
REQUIREMENTS
Learners must have some experience or knowledge of mechanical and pressure systems in healthcare facilities.
ACCREDITATION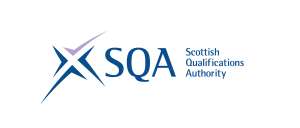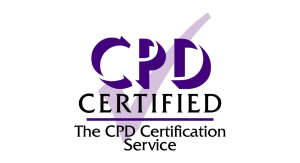 LEARNING OUTCOME
1
Identify key aspects of legislation during implementation and control of safe systems of work.
2
Explain fundamental physical properties of relevant fluids and the associated equipment and systems (Pressure Systems Safety Regulations 2000).
3
List the function of key components and safety features on stored pressure mechanical systems.
4
Identify hazards/risks and their control measures through production of suitable and sufficient risk assessment documentation (JSP 375).
5
Source information detailing operational arrangements, procedures and documentation for safe isolation and safe systems of work from JSP 375 and recognised safety rules and procedures.
6
Explain the defined roles holding operational appointment and list key responsibilities for Authorised Person (Mechanical) and Person in Charge (Mechanical).
7
Explain the selection and implementation of isolation methods and other safety measures through completion of a safety programe and statement of isolations, permits to work and standing instructions.
8
Explain the importance of familiarity with site installations and site-specific procedures and the requirement for demarcation agreements.
9
Explain how conflicts between the requirements of statutory regulations, safety rules and procedures and any local rules should be resolved.
Be the first to add a review.
Please,
login
to leave a review