COMPETENT PERSON WATER SAFETY SYSTEM (CPWSS) HTM 04-01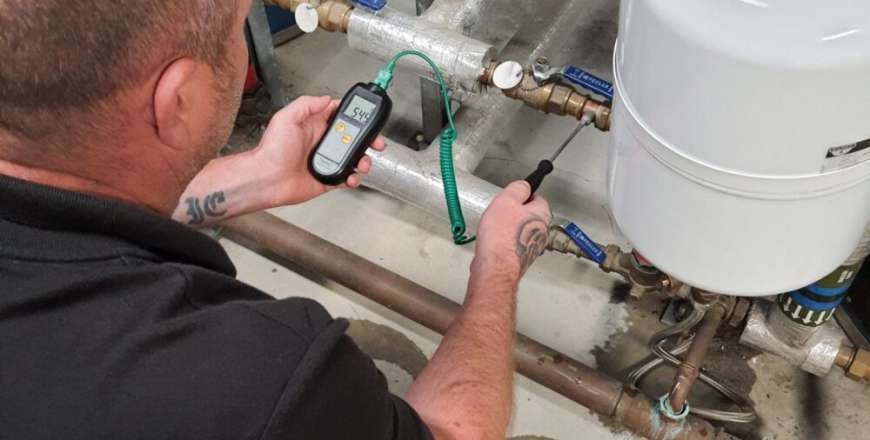 ATTENDEES
This course has been developed to provide you with both the legal and technical knowledge needed to control
Legionella within hot and cold-water systems in the healthcare environment. Throughout this course, you will cover
the statutory regulations you will encounter when working within a healthcare environment, focusing on the Scottish
Health Technical Memorandum 04-01: Water Safety for Healthcare Premises (SHTM 04-01), ACOP L8 and HSG274
Part 2. You will also gain a thorough understanding of water system designs, their inherent risks and the testing and
control required to ensure your water systems are HTM 04-01 compliant.
REQUIREMENTS
Learners must have some experience or knowledge of water systems in healthcare facilities.
ACCREDITATION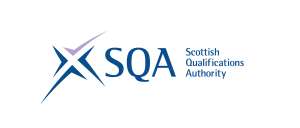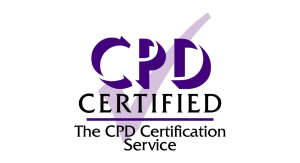 LEARNING OUTCOME
1
Legal issues, including statutory obligations.
2
ACOP L8 and HSG274 part 2.
3
SHTM 04-01 Water Safety Group and Water Safety Plan.
4
The sources, risks and medical aspects of Legionellosis with reference to its occurrence, ecology and transmission routes.
5
The identification of susceptible areas within a healthcare water system including storage cisterns, calorifiers, terminal fittings and associated distributing pipework.
6
Recommended methods of system modification and design to minimise colonisation by reference to the Water Supply (Water Fittings) Regulations, guidance documents and the use of approved water fittings.
7
Guidance on installation, and monitoring of thermostatic mixing valves.
8
Treatment and control programs in accordance with SHTM 04-01.
9
Water sampling methods and required actions.
10
Principles of disinfection.
11
Records, reports and log books.
12
Be the first to add a review.
Please,
login
to leave a review